Craft Beer Menu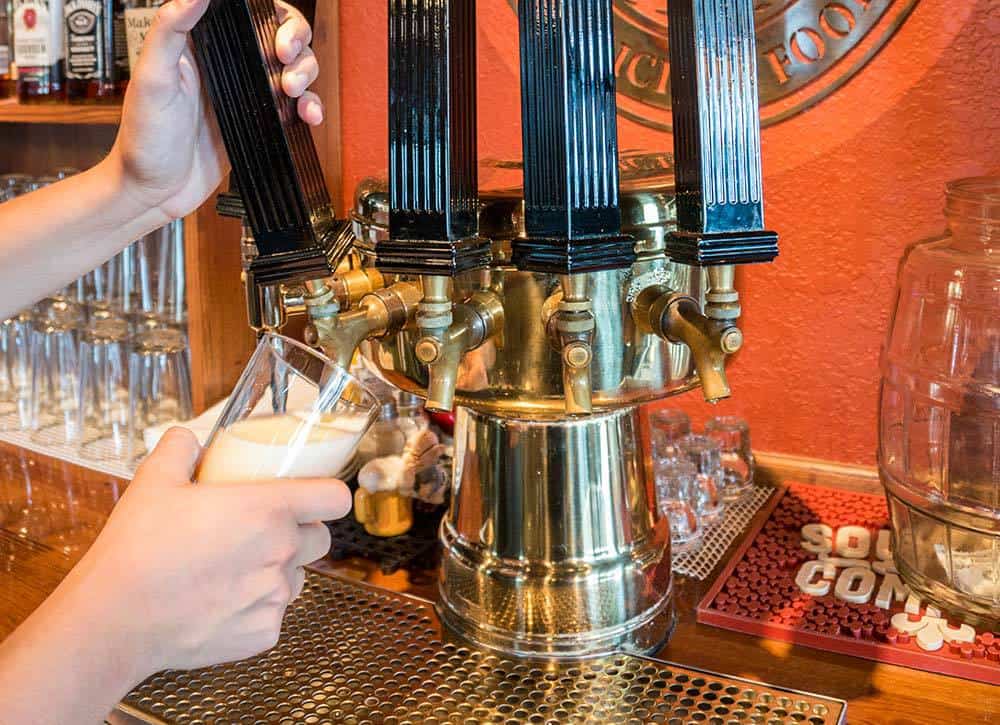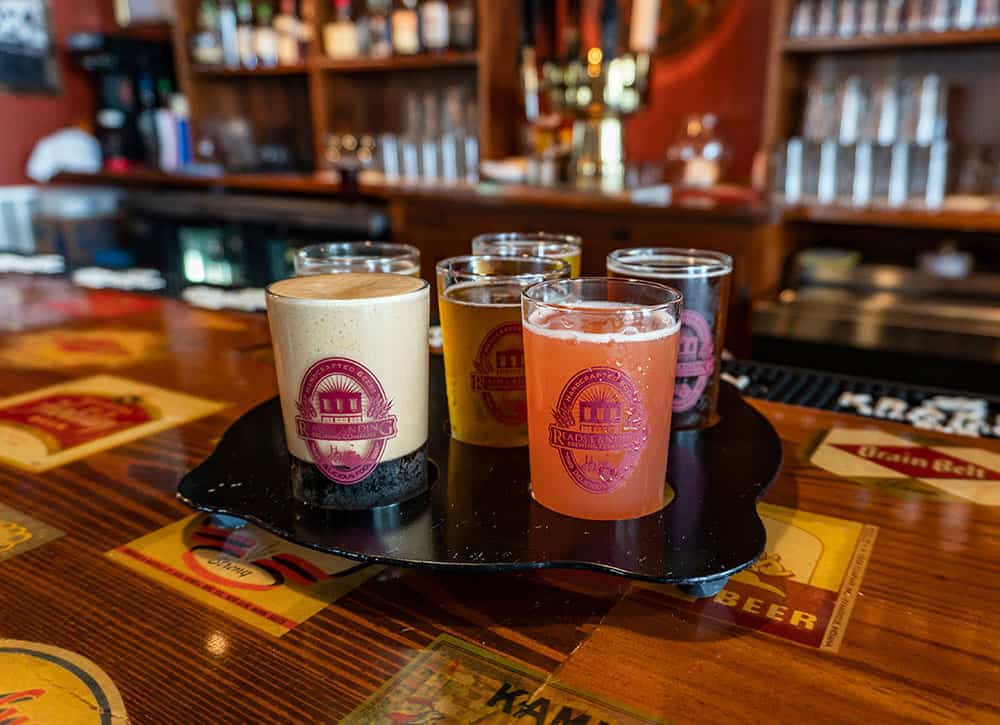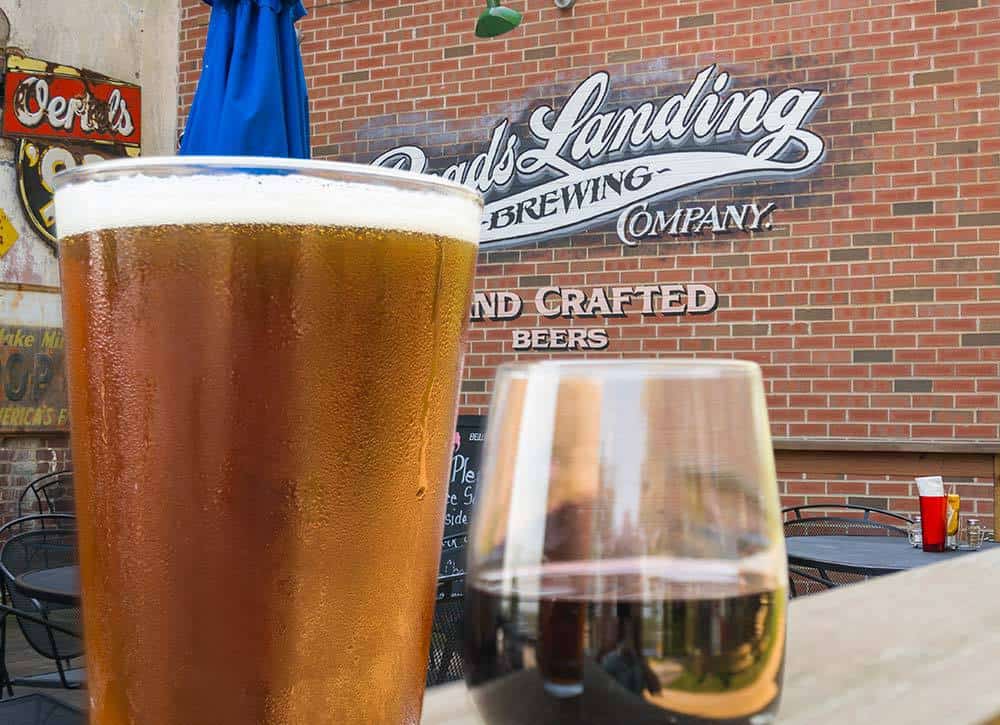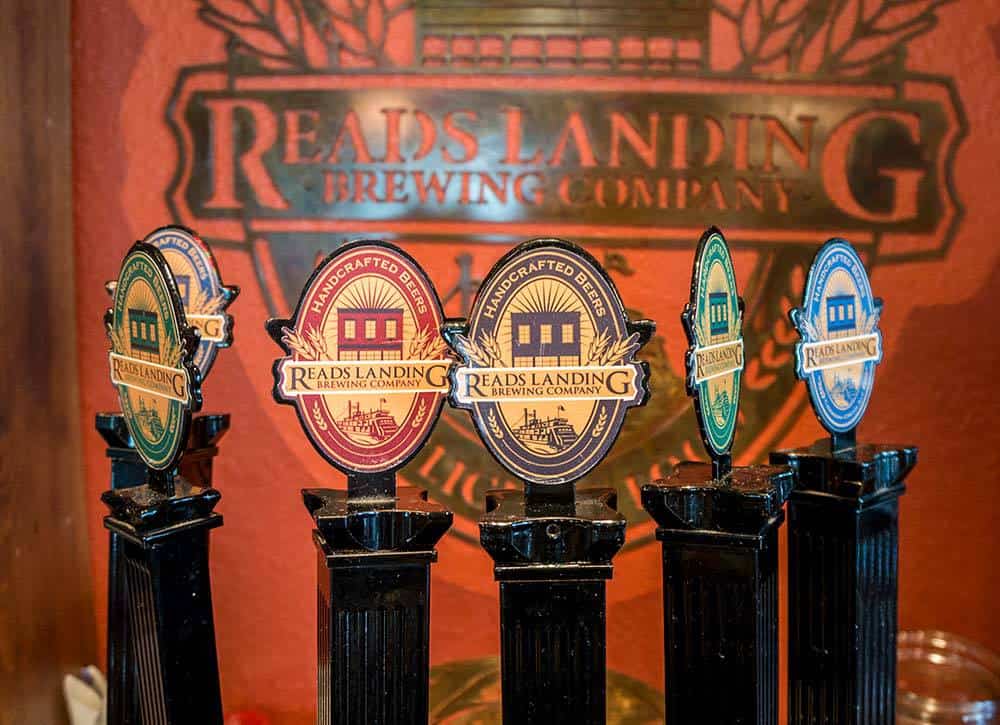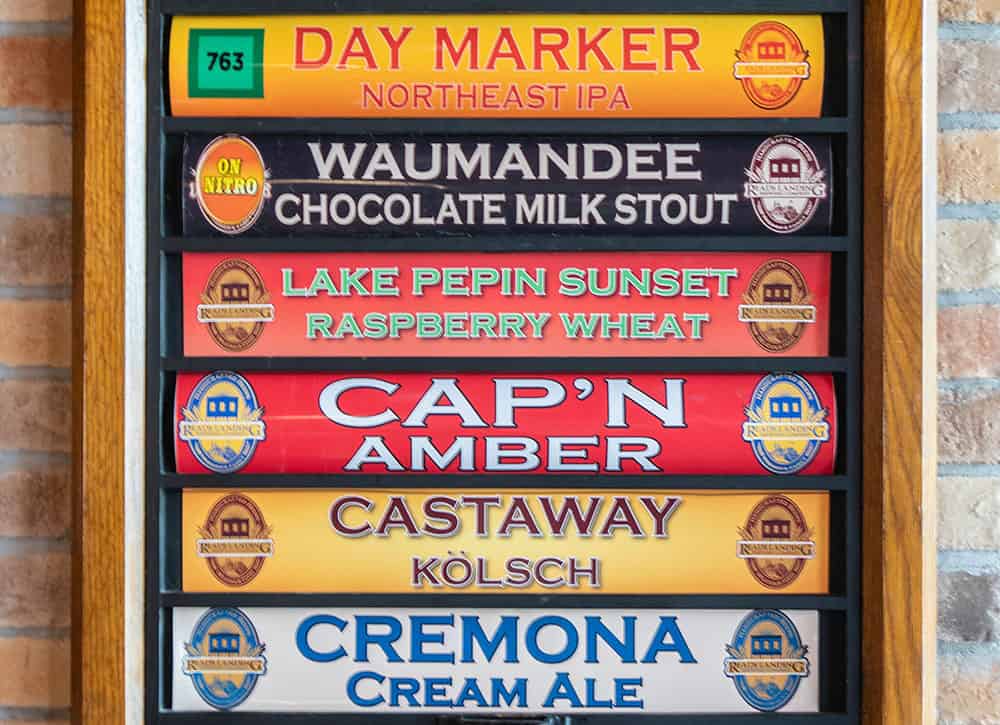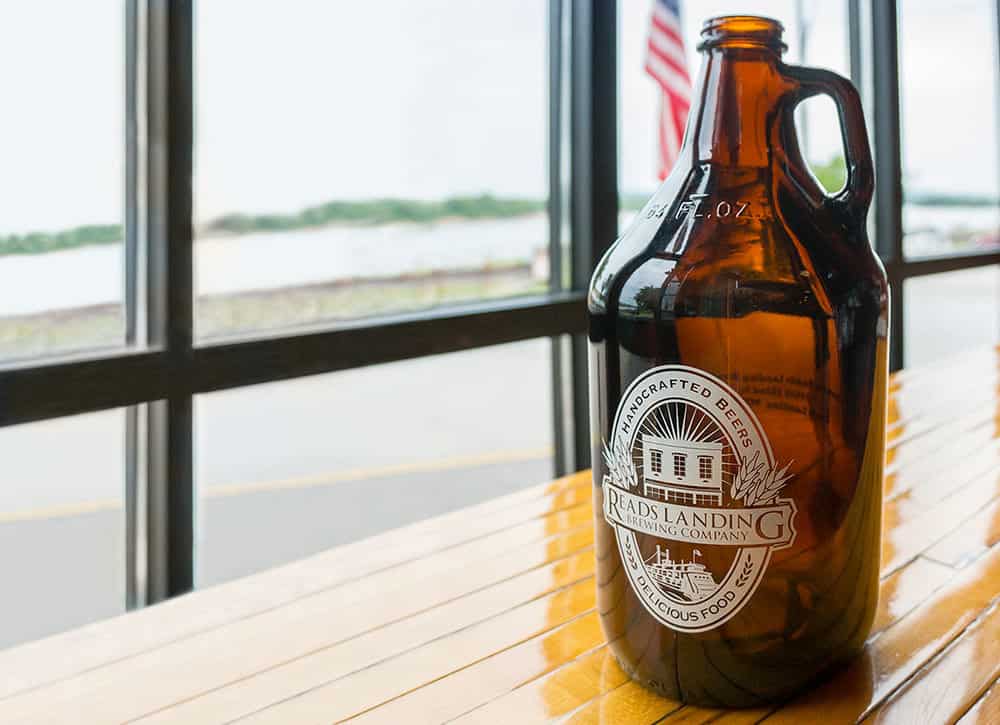 Our Craft Tap Beers
Cremona

Reads Landing Brewing Company Cream Ale.

Cap'n Amber

Reads Landing Brewing Company Amber Ale

Showboat American Porter

Served on Nitro. Brewed in the style of an American Robust porter using predominately British Maris otter base malt and traditional brown malt paired with American ale yeast.

Outlaw Trail IPA

Another new addition to the Reads Landing portfolio. This IPA is brewed as an American style IPA but with an international pedigree featuring British malt, Australian hops, New Zealand hops and German ale yeast. A kind of 2000's throwback IPA with classic hop bitterness and a light malty backbone.

After Midnight

Traditionally brewed German Schwartzbier which translates to "Black Beer". Brewed with only the finest German ingredients including Vienna and Carmel/Roasted Malts.

Karlsbrau Bavarian Hefeweizen

Hefeweizen is a traditional Bavarian wheat beer brewed with at least 50% wheat malt. This beer was brewed using the finest German ingredients including wheat and pilsner malts from Bamberg, German Hercules hops and special German wheat yeast strain.

Beer Flight Sampler

Sampler pours of all RLBC house-made handcrafted beers.