The Brewery
Our Brewer
Reads Landing Brewing Company brews our handcrafted beers on site.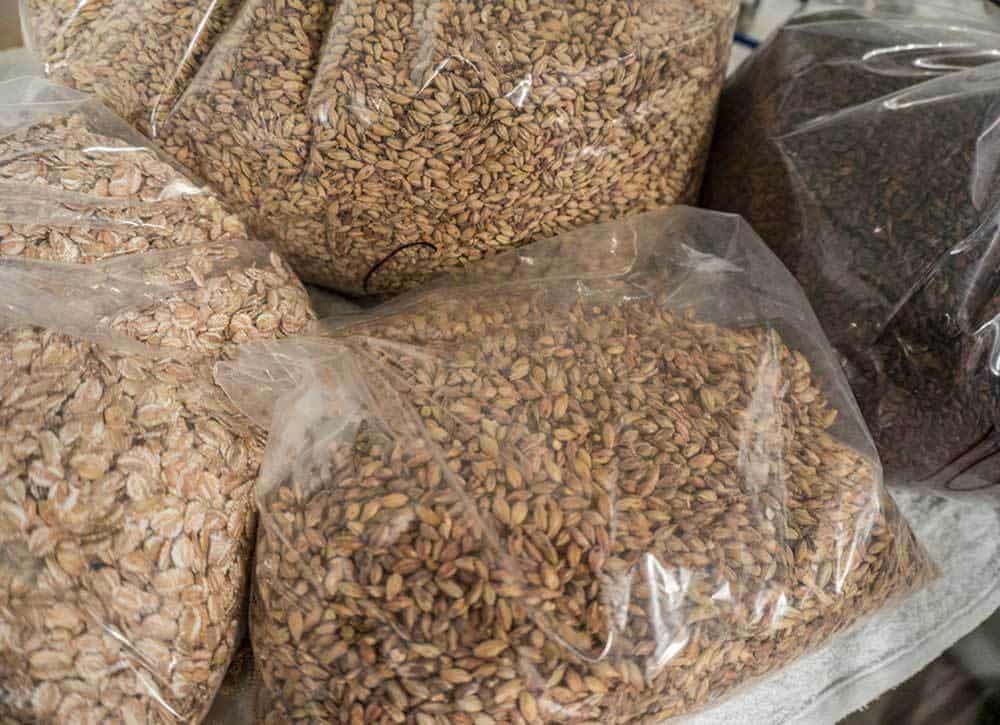 Our Ingredients
Our ingredients are purchased from local vendors per brew to ensure freshness and quality.  Our grains are purchased whole and milled on-site.  We also mill our brewer's grains for a local bakery that produces our burger and sandwich buns.  Our spent grains are donated to a local farmer.
Our Brewhouse
We utilize an all-grain, 3-vessel, 3-barrel all-electric brewhouse with a Brewmation control panel.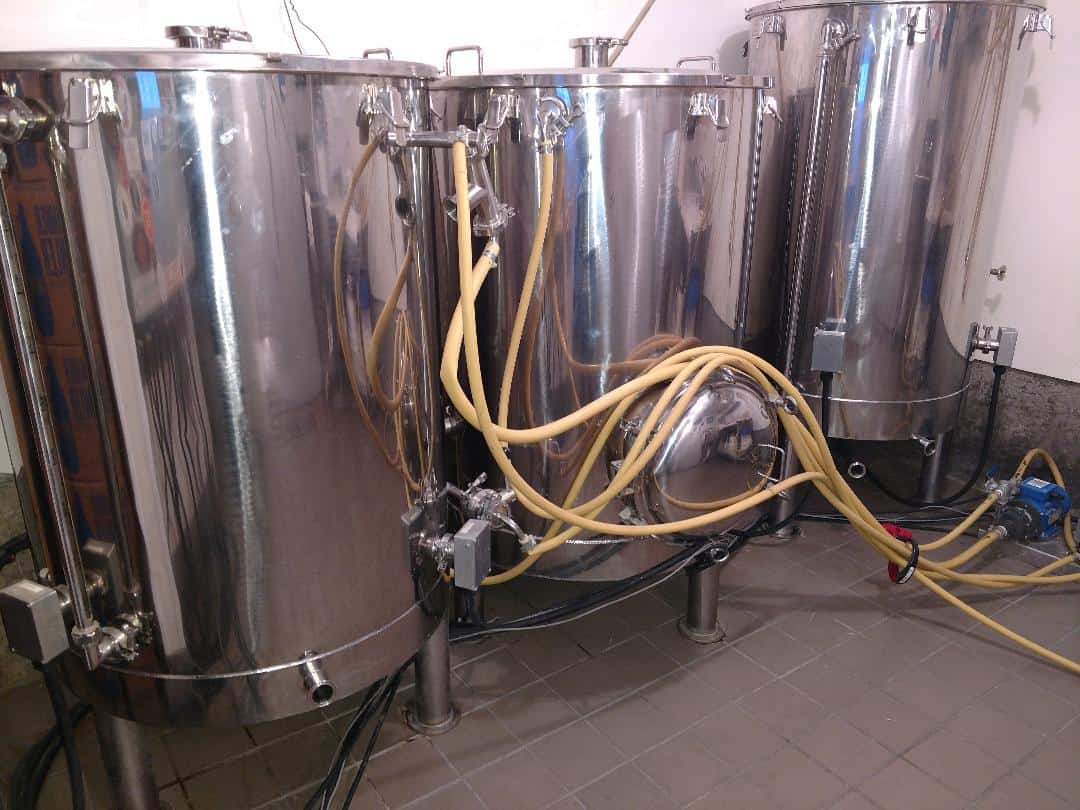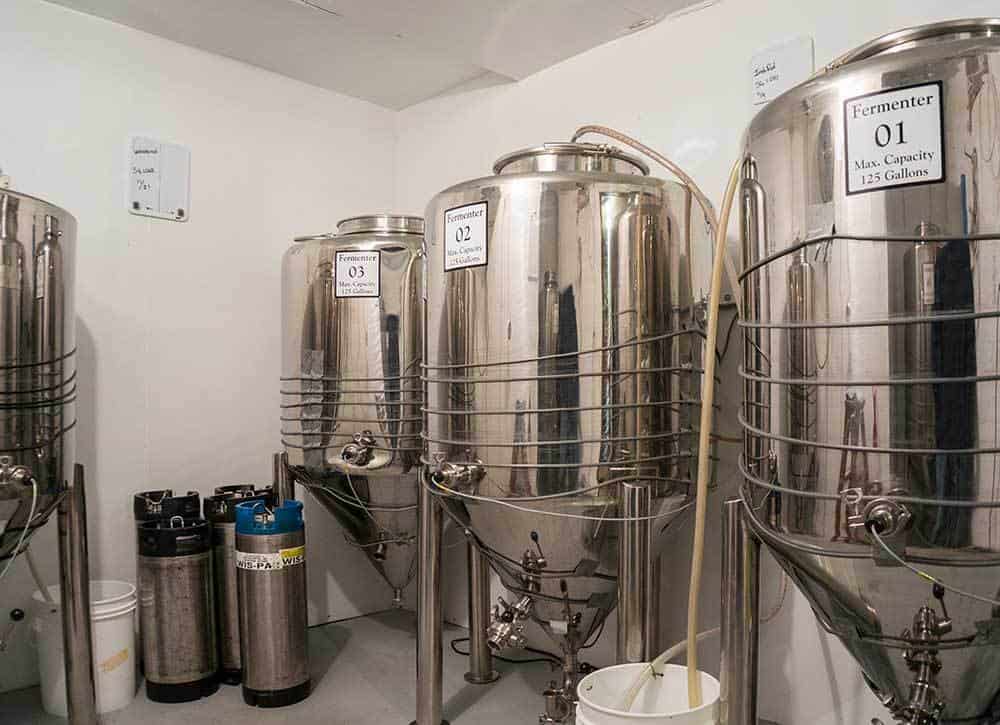 The wort is pumped into a separate temperature controlled fermentation room where it goes through a traditional fermenting and conditioning process.
Our Serving Tanks
The finished beer is held in our brite tanks in a third "cooler room" that feeds directly to our taps upstairs.