Outdoor Dining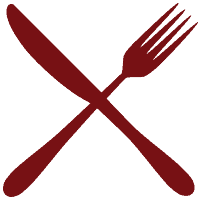 Take the fun outside! Our patio overlooks the beautiful Mississippi and is an ideal spot for our guests to view eagles. As you sit back and enjoy one of our craft brews and nosh on homemade delights from the kitchen, you'll also enjoy watching kayaks, boats and barges float by.
The patio is open as long as the weather's nice! Grab your family & friends and gather at Reads Landing Brewing Co. for some fresh Minnesota air. We also feature other local beers because we are passionate about you experiencing and enjoying the uniqueness of handcrafted brews.
If the weather keeps you indoors, you can still enjoy a fabulous view through our large windows and order something delicious from our family-friendly menu. Choose from appetizers, soups, salads and burgers.
Be sure to stop back often because, as the seasons change, so do our beers.